Motorcycle headlights are very important for drivers to drive at night. If there is no light, it means a blind man is walking, which is very dangerous. The brighter the motorcycle lights are, the better. It is also unsafe for driving at night. Therefore, we must adjust the motorcycle headlights, which is very important for driving safety at night.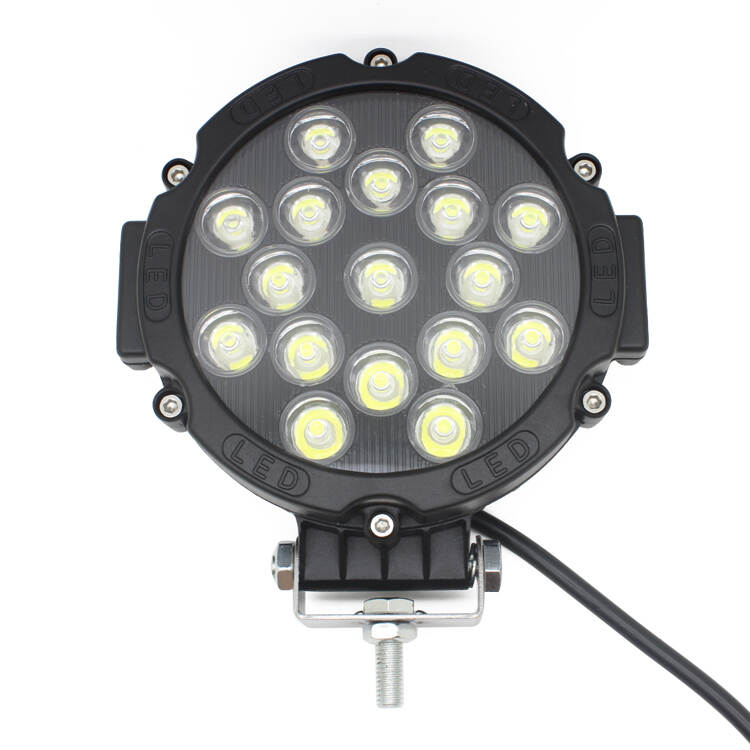 Adjustment Method of Focus and Distance of Motorcycle Headlight
Generally speaking, the headlights of a motorcycle are slight to the right, and the left and right sides are generally not adjustable. Generally, only the height can be adjusted.
By the way, the focus of the replaced bulb is inaccurate because of the deviation of the filament position. You can compare the old bulb with the new bulb to see how much the deviation of the filament position of the new bulb is.
If the filament position of the new bulb is low, the focus position of the headlight will be very close, and the height of the bulb locating ring shall be changed to adjust. If the filament position of the new bulb is too high, the focus position of the headlight will be scattered. The relative height of the filament can be lowered by adding a self-made annular iron wire and iron ring to the front of the bulb positioning ring. After the focus is adjusted, the distance of the headlight illumination can be easily adjusted on the riding bike.
Slightly loosen the screws on both sides of the headlamp, sit the bike on the flat ground, turn on the headlamp in neutral, and swing the headlamp up and down slightly. Focus the headlight on the ground 20-30m in front of the vehicle. Then tighten the screws to fix the headlight. If the left and right deviations of the headlights are more troublesome, first check whether the faucet is right. Then twist the bracket to adjust the lights. When the bracket is deformed greatly, the simple way is to file one side of the mounting hole of the headlight bracket into a round shape. Then tighten it with screws to allow for left and right movement.